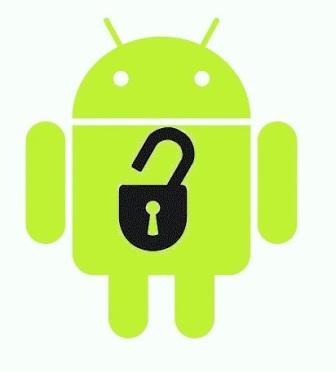 Forgot my Android phone lock pattern !! Thats OK I could recover it from my g mail account.
But wait …….
What if I haven't signed in my g mail account, holy-shit !! Now what ?? Do not worry buddy, you can still recover it easily. You are using the smart phone. So here's the alternative way.
At first switch of your Android mobile phone.
Now wait for minute.
Now press the volume up key and hold it of your Android device.
Now press the Home Button and hold it. Note – "Do not release the volume up key"
Now press on the Power Button.
"After your Android device is starts, then release all the keys"
This enters Recovery mode of Android device.
Go to the option "Wipe Data / Factory Reset"
Reboot.
Note – Touch screen doesn't work in recovery mode, you have to use volume key to move up and down and for select press Home Key or Power Button.
" FACTORY RESET WON'T DELETE ANYTHING FROM SD CARD, BUT IT WILL REMOVE ALL THE USER APPLICATIONS INSTALLED "