Now a day most of the computers users select Windows 7 as their Operating System, because Windows 7 has lots of features and it's easier to use (User friendly). When we are installing Windows 7 in our PC it take at least 1 hour to install.
Now we are going to see how to install Windows 7 in a short period. Yes, we can install Windows 7 within just 20 minutes.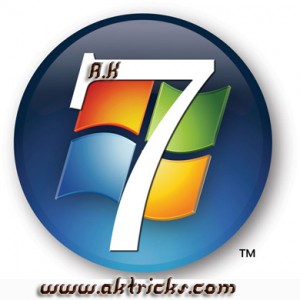 Let's see how to install Windows 7 within 20 minutes.
Insert Windows 7 DVD into computer and complete the Install now, License, Terms process.
Then a window will appear as shown below.
In that window, Select "Custom"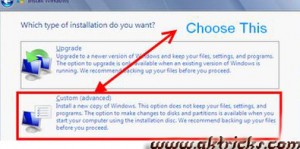 Then complete the Drive selection, Format steps process.
A window will appear as shown in image below.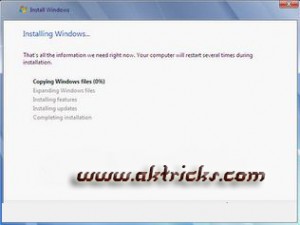 By press the Shift + F10, you can go to Command prompt.
In Command prompt type, "taskmgr" and by hitting "Enter" you can go to Task Manager.
Now Right Click on "Install window".
Click on "Go To Process"
Now "Set Up" will be selected.
then Right Click on "Set Up" –> Select "Set Priority" –> "Real Time"
Now close the Task Manager and Command Prompt.
Finally that's all !!!